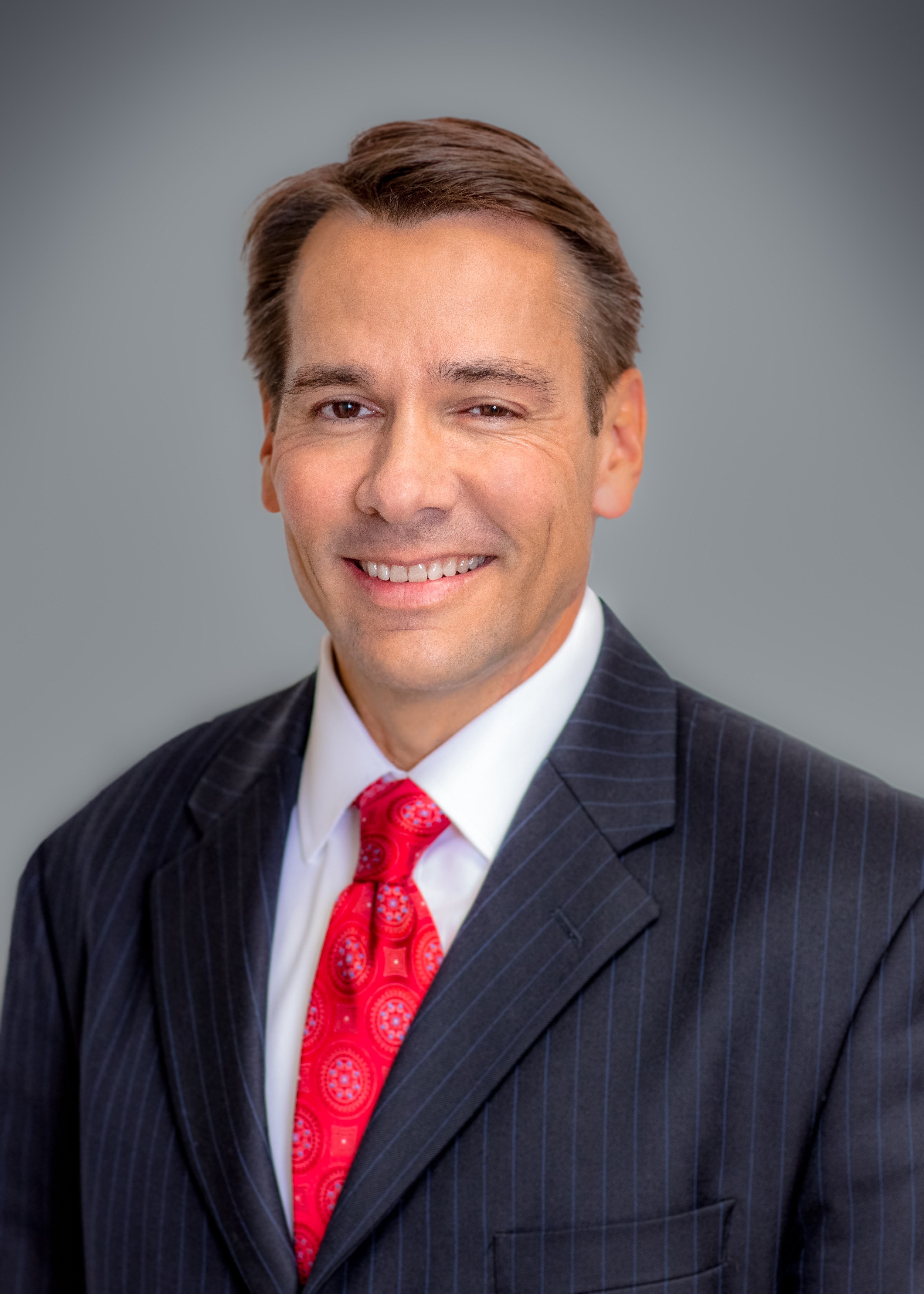 Dr. H. Mark McGibbon
Chief Executive Officer (CEO) & President
Dr. McGibbon comes to the U.S. Virgin Islands (USVI) with decades of small business, corporate, academic and federal government experience in business, computer science and information technology (IT). His past leadership experiences include positions as a Chief Executive Officer (CEO), Operations Officer, Chief Information Officer (CIO), Chief Architect (CA), Program Manager (PgM) and Project Manager (PM) at the Lockheed Martin Corporation (LMC), Allied Communication Systems (ACS), Science Applications International Corporation (SAIC), McGibbon Consulting, Inc., and the United States Navy (USN). The majority of his business experience is within IT Management.
Upon receiving his first doctoral degree in Business Administration, he began adjunct teaching at colleges and universities to include: University of West Florida, Troy State University, University of Maryland University College, Pensacola Junior College, Northcentral University and the National Defense University. Dr. McGibbon taught several undergraduate, graduate and doctoral Business Administration, Computer Science and IT Management Programs. As a visiting graduate school professor at the Information Resources Management College (IRMC) in Washington DC, he taught government and corporate leaders to work at the "C-suite level" within the Advanced Management Program (AMP), Chief Financial Officer (CFO) Academy, CIO Program, Chief Information Security Officer (CISO) Program, Chief Technology Officer (CTO) Program and CA Program.
Dr. McGibbon honorably served in the USN during the Cold, Gulf and Balkan Wars. As a USN Officer, he retired with distinction earning numerous personal and war affiliated medals and awards.
As a lifelong learner, Dr. McGibbon earned two doctoral degrees, two master-of-science degrees, 18 graduate level certificates and is a Harvard University Senior Executive Fellow (SEF). He graduated as the "distinguished graduate" or with "highest honors" within all aforementioned degree and graduate level certificate programs. He is the 2016 recipient of the Stoughton (Massachusetts) Historical Society and Stoughton High School Extraordinary Lifetime Achievement Award.
Dr. McGibbon has served as Chairman and President of numerous boards and currently serves as the President of the Delta Mu Delta (DMD) Lambda Eta Chapter's Business Honor Society and serves as a Bowie State University CIO Board Member.
Dr. McGibbon is a strong believer in assisting the Virgin Islands economy via information transmitted over fiber optic cables managed by the Virgin Islands Next Generation Network (viNGN) administrators and local Internet Service Provider's (ISPs). "Together, viNGN and local ISPs have the ability and responsibility to improve the USVI's education system, government, and non-profit services, as well as offer broadband Internet speeds for all USVI citizens to enjoy."